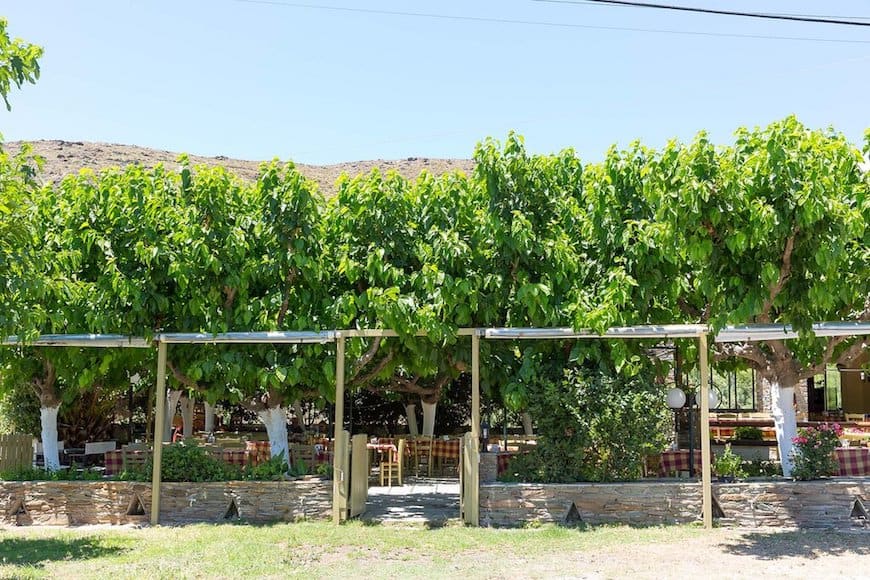 To Steki tou Andrea
Since 1975, it welcomes all friends at the beautiful Fellos beach, with the homey character, quality service and rich menu been kept truly authentic. The Steki tou Andrea follows the paths of Greek traditional cuisine with the impressive menu including homemade cooked selections, typical dishes from the cuisine of Andros, local grilled meat, fresh fish and seafood. Handmade desserts are a surprise for the palate!
O Kossis Restaurant
O Kossis Restaurant is located in Ano Fellos Village and offers delicious meals and Mediterranean recipes. This family-run business is mostly famous for its lamb chops and grilled meat, while a lot of visitors choose this place because of its location since it is surrounded by many trees and a lovely farm with a few lovely animals, such as small deers.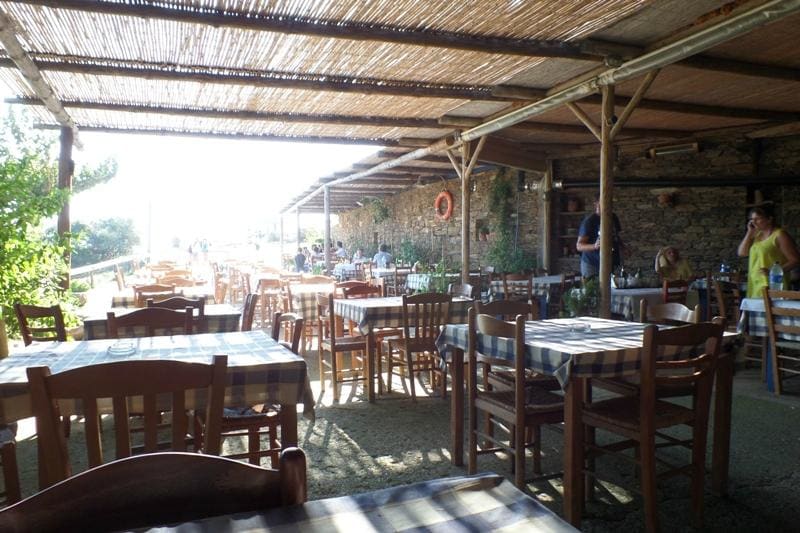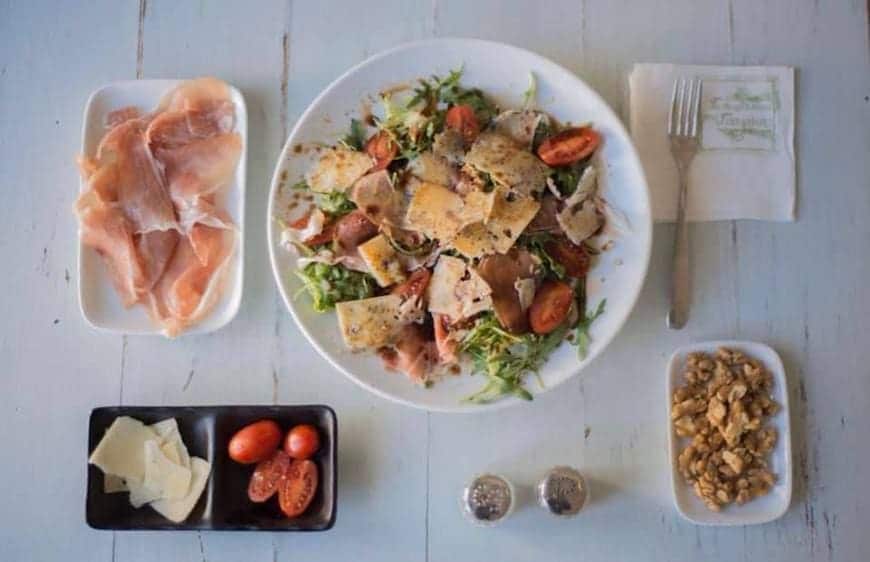 Ta Souvlakia tou Gavriou
A modern place in Gavrio, dedicated to the meat lovers! The menu includes delights made of fresh meat such as handmade lamb souvlaki and local Andros sausage, frigadeli, kontosouvli, roasting chicken, chicken "exohiko" and club with pita, all generous selections which you will perfectly match with French fires and fresh salads.
Oti Kalo Restaurant
Oti Kalo is a charming restaurant located on a high spot overlooking the tiny fishing port of Batsi. It is a rather small eatery, offering magnificent views to the port and first class food, as well as prompt and cordial service. There is nothing better than sitting at a table on the terrace and watching the sunset over the Batsi Bay.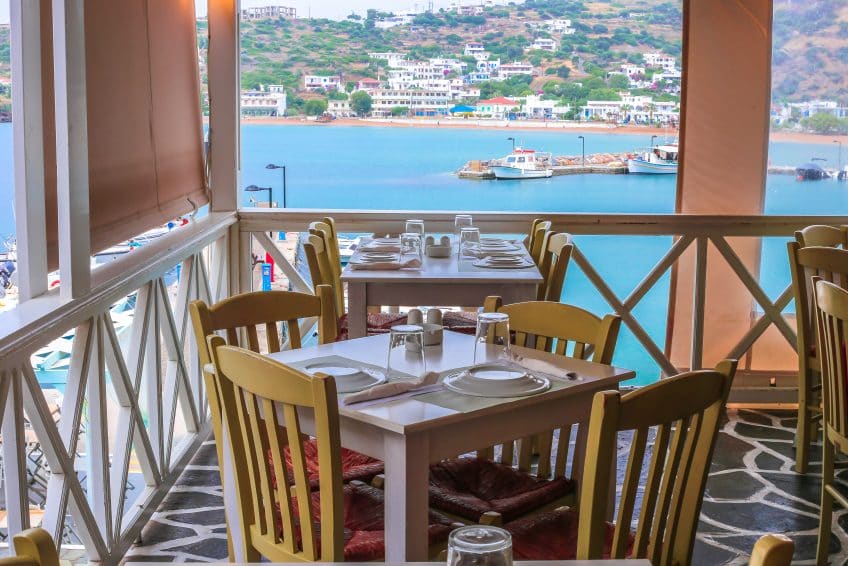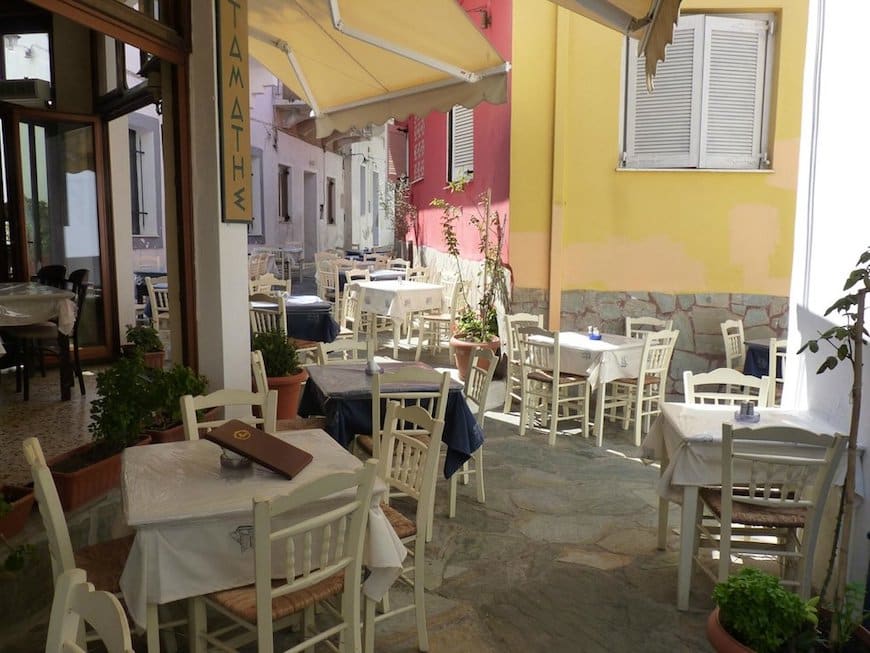 Stamatis Taverna
It's a beautiful Restaurant you can choose either ally or our beautiful sea balcony it's the oldest Restaurant in ANDROS it's a family business three generations . You will taste our wonderful ANDROS local food ,with our local products .